Free Cam Sex and Live Sex Online App
Smoother mobile experience
My Top Tipper :)
A big thank you to xCiferx for being my top tipper of all time with a total of 11,400 tokens tipped to me!
Room Rules
Please: - Be respectful of everyone in the room including me - Don't make demands - Don't make requests without tipping - No, I will NOT remove my mask Let's have fun and get to know each other!
About me
I'm that stereotypical curious girl next door you've always wanted to fuck ;) cum talk to me and let's explore each other's kinks!
Lucy from my epic goal
Meet Lucy. She's a sweet girl who Zack's parents had to take in after a member of my family passed. Lucy has a large lump on her side and the vet just found a severe heart murmur. She needs imaging done on her heart and heart medication so if you feel inclined to help, any little bit is appreciated. Thank you. ***UPDATE ON LUCY*** After her follow up visit with the EKG and x-rays, the cardiologist found changes to Lucy's heart structure and function. She needs heart medication and a follow up EKG and an ultrasound of her heart to see if the medication is enough or if she needs further treatment. Again, any help is kindly appreciated.
My Schedule
Central Standard Time (CST) - Monday: 11am - 5pm - Tuesday: 11am - 5pm - Wednesday: 11am - 5pm - Thursday: 11am - 5pm - Friday: 11am - 5pm - Sunday: 11am - 5pm Occasionally I will be on during Saturday night so please favorite me so you're notified when I'm on
Only for Fan Club subscribers
Videos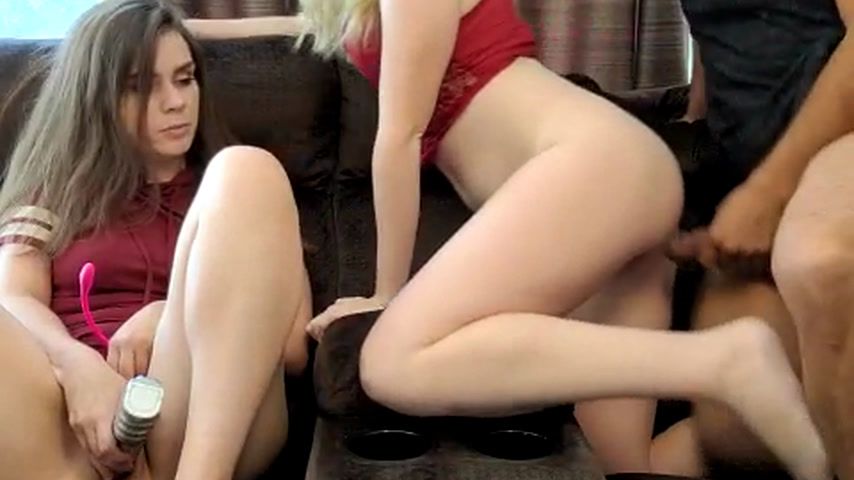 08:26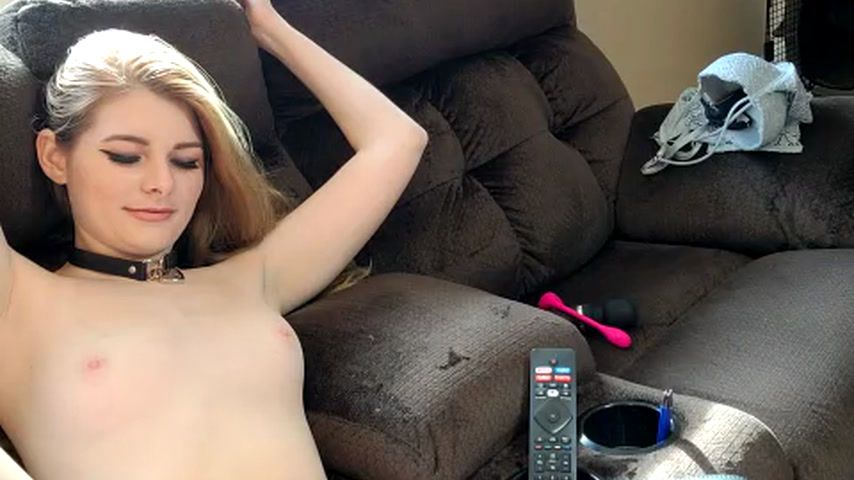 26:03
Maggy Eating Scarlett's Cookie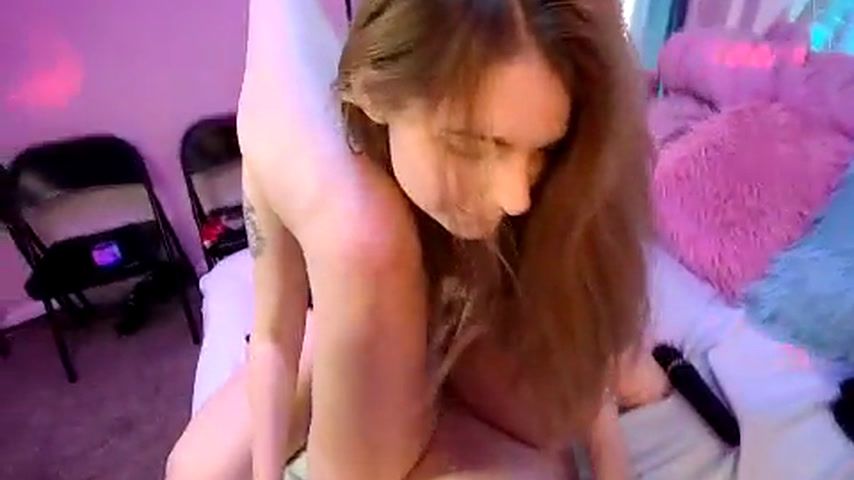 39:55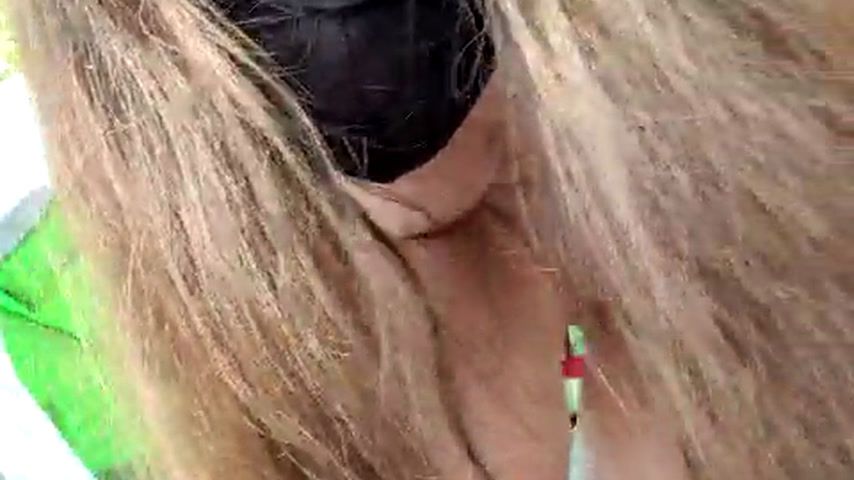 02:52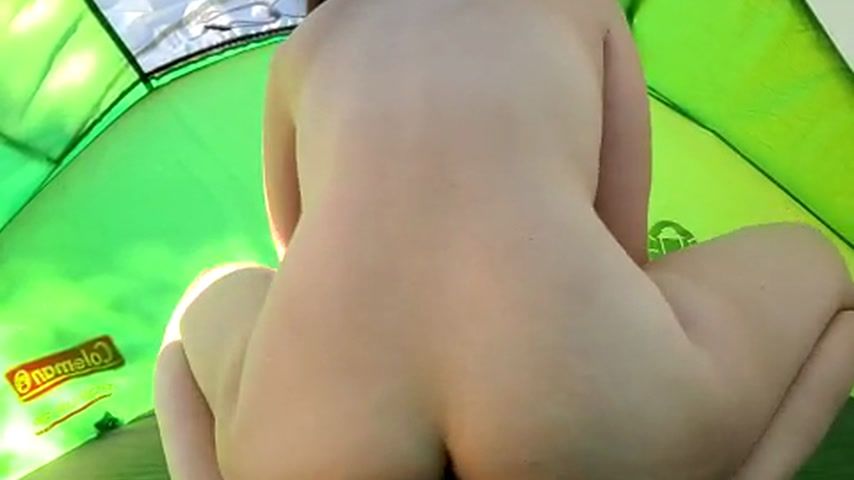 31:58
POV Riding Forward & Reverse Cowgirl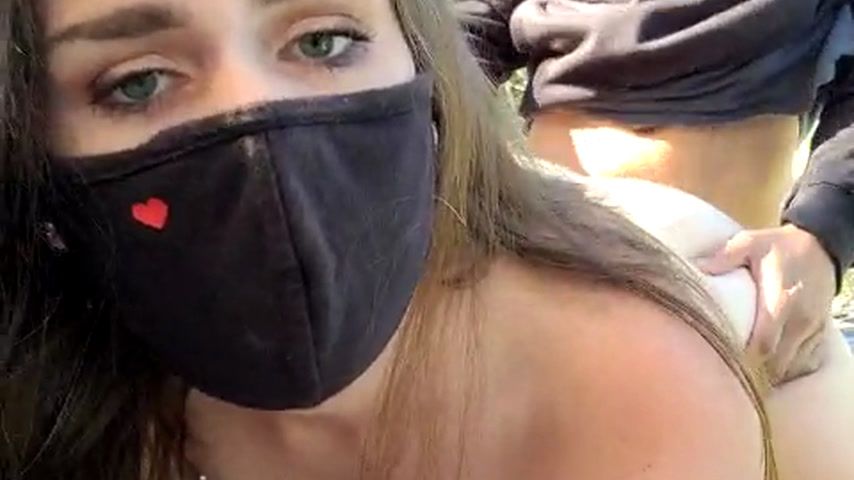 05:26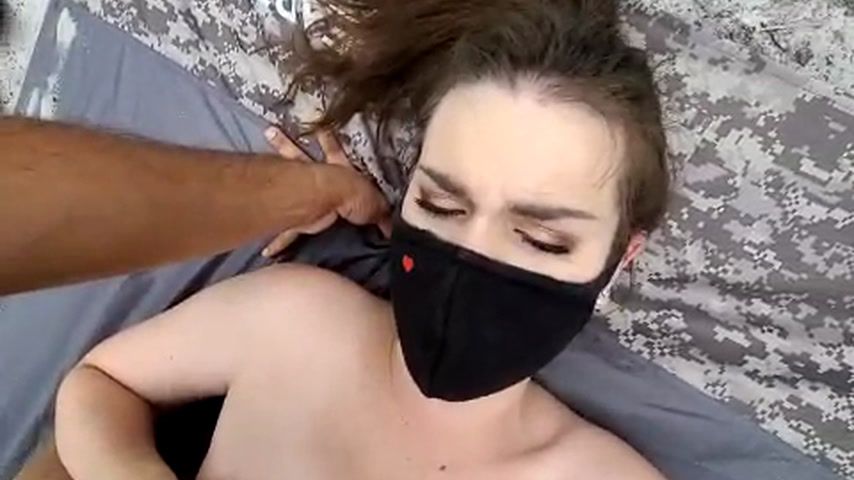 13:54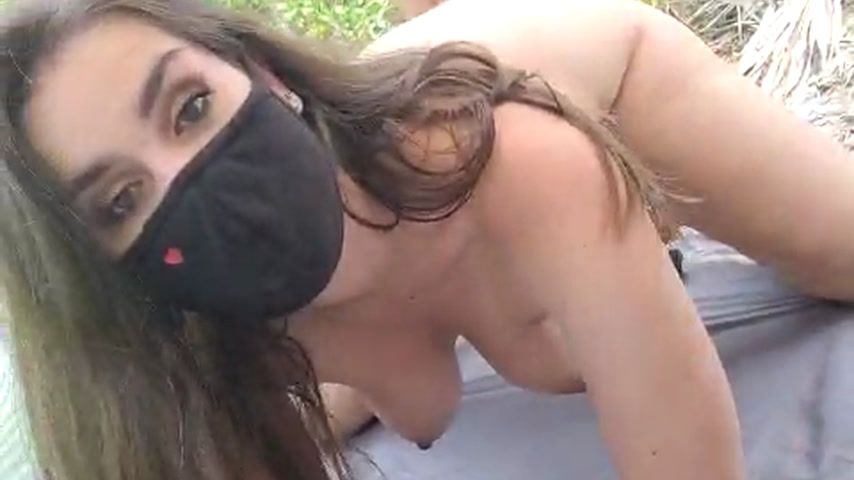 06:00
Outdoor Face to Face Doggy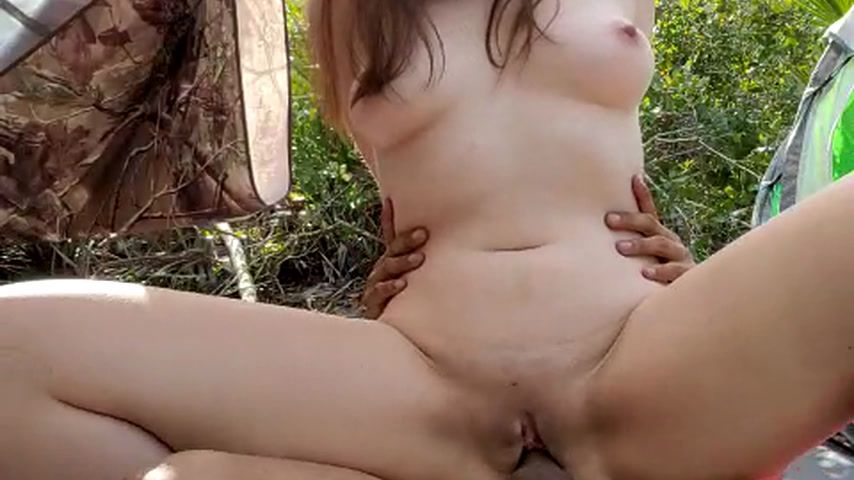 09:56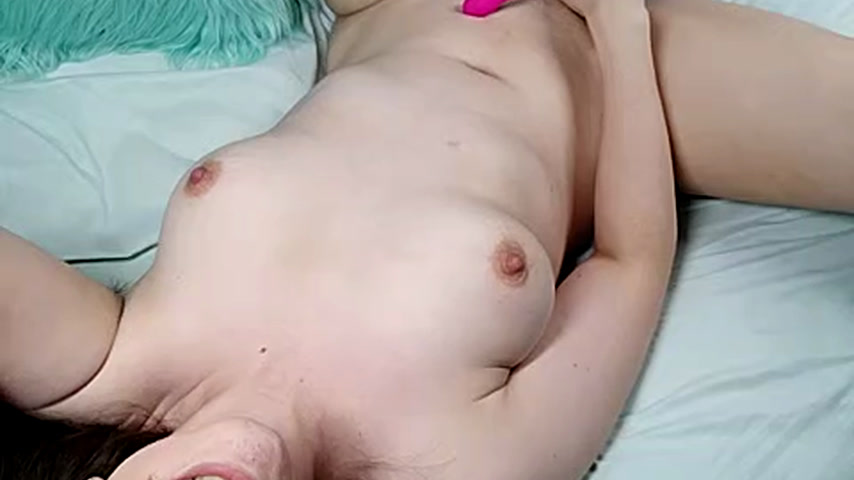 15:46
POV Fucking with sloppy Blow Job Finish
Only for Fan Club subscribers
00:08
Only for Fan Club subscribers
00:09
Only for Fan Club subscribers
17:01
Only for Fan Club subscribers
04:23
My First Private On Stripchat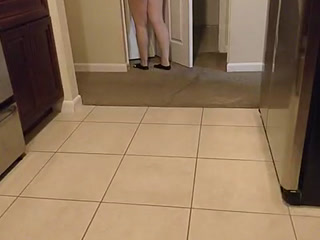 00:14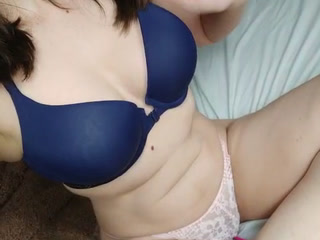 00:02
Hello and Welcome to my Room!